Founded by those who love the sport, community and fair competition, Fast Track Physio is just as much about excellence as it is giving back. Focussed on self-improvement, revolving around things that we at Fast Track, rate as key life skills, we seek to offer a program that provides personal governance and self-excellence to all who seek their personal highs. We achieve these feats through a tactical and educational approach to grassroots fitness, mental health, nutrition and injury prevention.
We know these formational years are some of the most important and in accordance with this we feel the earlier we can get our program in the hands of those who are most impressionable, the earlier we can get the message we learned through experience. In keeping with this Fast track offers the full spectrum of sporting excellence as a unique, industry leading package age tailored to an adolescent population.
The Fast Track Difference
Our patented product has taken occurrence of soft tissue injuries from 19% down to below 1%, resulting in just one injury in greater than 4 years. In addition to these impressive injury results, Fast Track has help facilitate a reduction of impact or collision injuries from as high as 17% to less than 2%. With these sorts of results Fast Track Athletes can product results like no other, when competing head to head.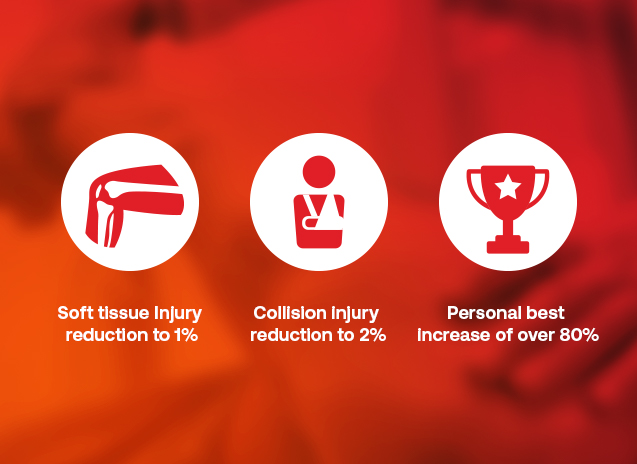 Figure 1. Upper limb exercise testing results and percentage improvement
following a six-week intervention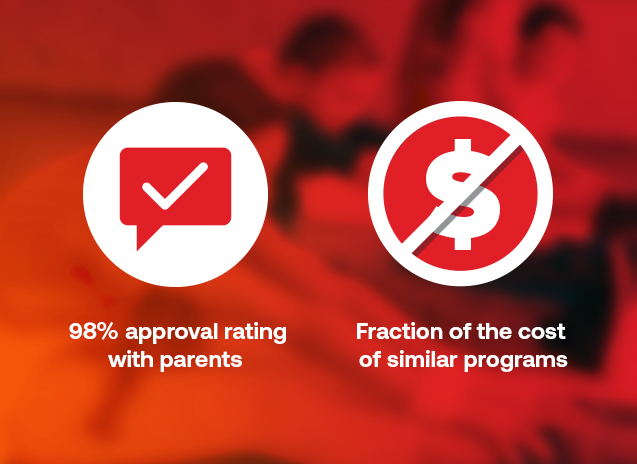 Figure 2. Lower limb exercise testing results and percentage improvement following a six-week intervention