Founded by those who love the sport, community and fair competition. Focused on self-improvement, revolving around things that we at Fast Track, rate as key life skills, our product positions itself to provide personal governance and self-excellence to all who seek their personal bests. Contact us now to book a chat with one of our experts, or a consultation.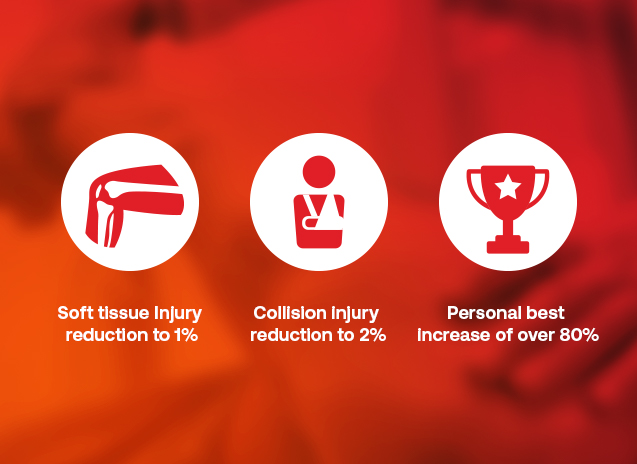 At Fast Track we have a tactical and educational approach to fitness, mental health, nutrition and injury prevention. We believe that putting the right tools in the hands of our grassroots community, can garner the greatest results for their personal journey as young individuals and burgeoning atheletes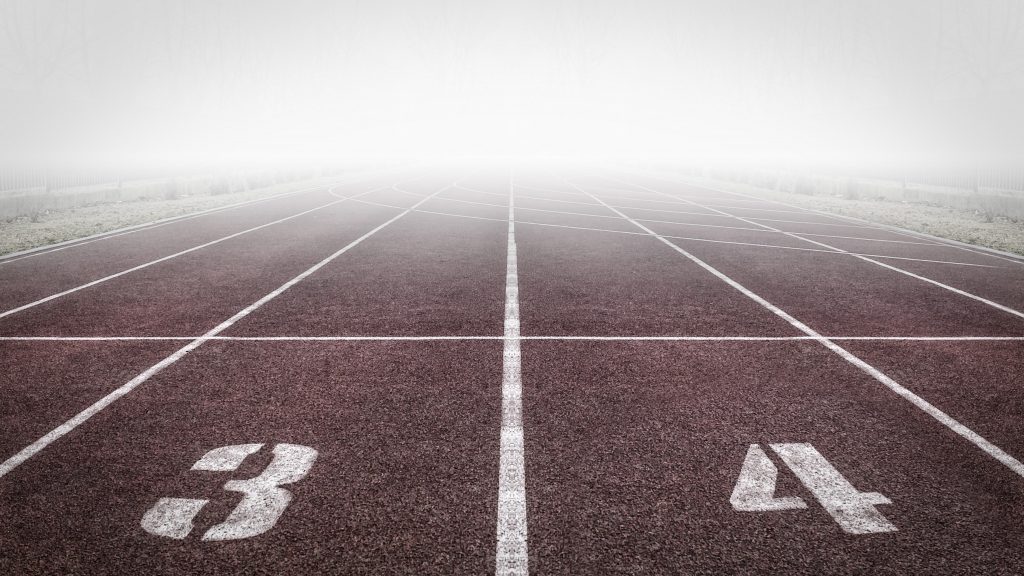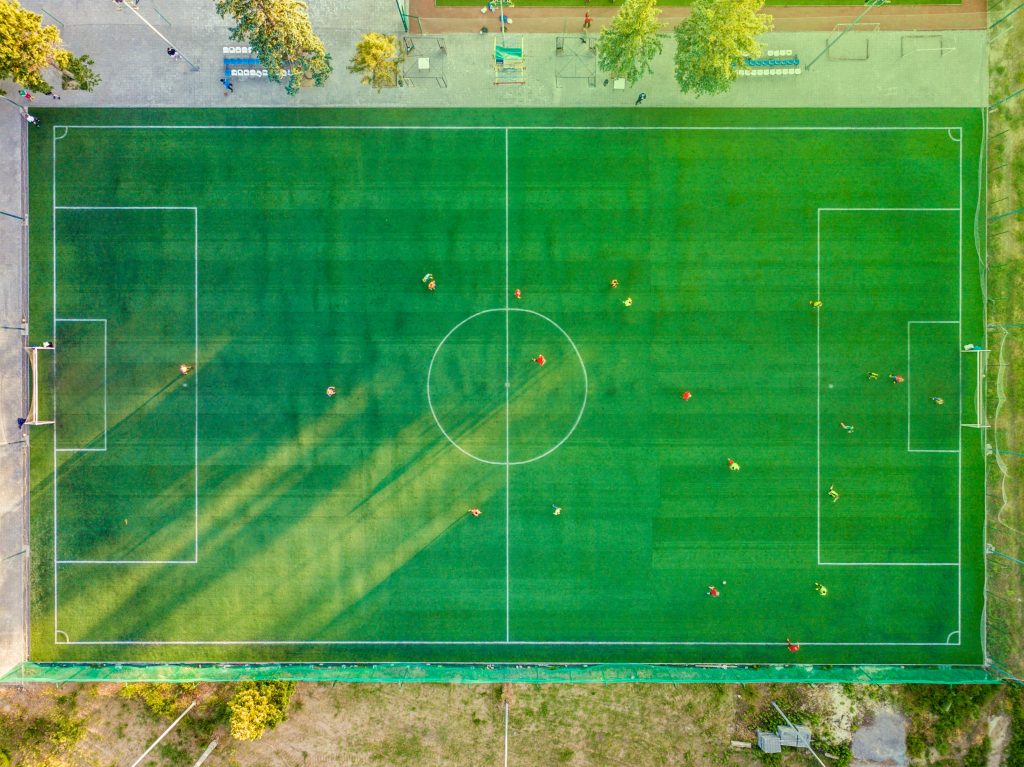 Start early, accelerate progress
We know these formational years are some of the most important and so with experience we have learned the earlier we can get our program in the hands of those who are most impressionable, the earlier we can impact the outcome of their athletic journey
Give your kids the biggest competitive advantage they can have in their early athlete years, and set them up for future success. Fast Tracks clinical reasoning and research is at the leading edge of sports prescription and unlike anything else available to the youth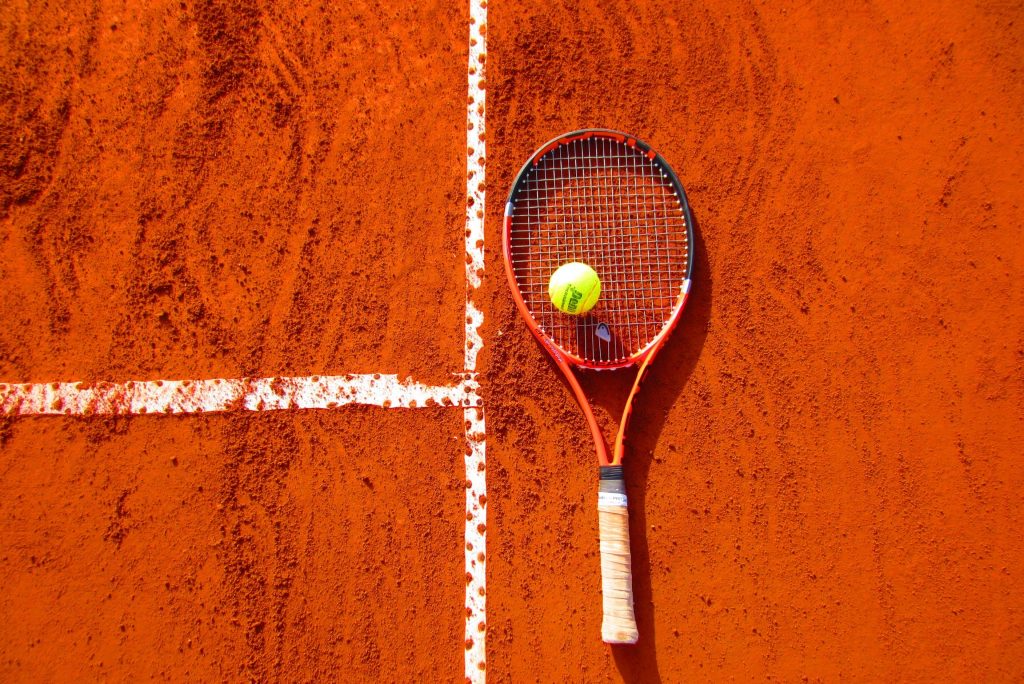 This little video should perfectly capture what it is that we do and how we do it. If you're ready, please contact us now to setup a meeting with the team
The Fast Track Difference
Our patented product has taken occurrence of soft tissue injuries from 19% down to below 1%, resulting in just one injury in greater than 4 years. In addition to these impressive injury results, Fast Track has help facilitate a reduction of impact or collision injuries from as high as 17% to less than 2%. With these sorts of results Fast Track Athletes can product results like no other, when competing head to head.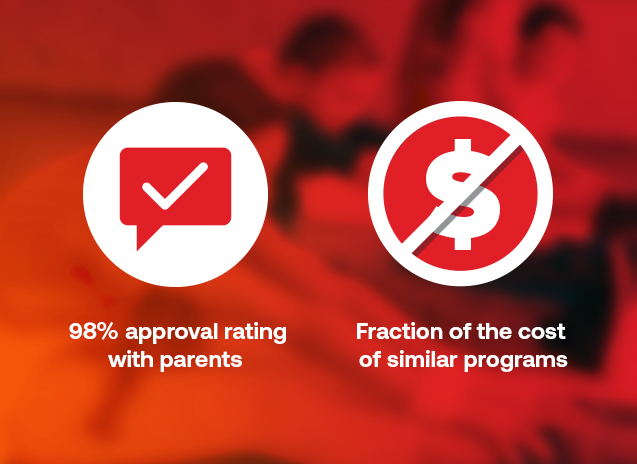 Silver Package
Entry Level
Sport database and medical history

Discount rates for podiatry services
Gold Package
Minimum 35 Students
Sport database and medical history

Discount rates for podiatry services

Choice of sports psychology OR four sports nutrition presentations
Platinum Package
Feature Rich and Unique
$
as per private health cover
Sport database and medical history

Discount rates for podiatry services

Four sports psychology workshops

Four sports nutrition and dietetics presentations

Four physiotherapy presentations

Theraband for your program